Pre-school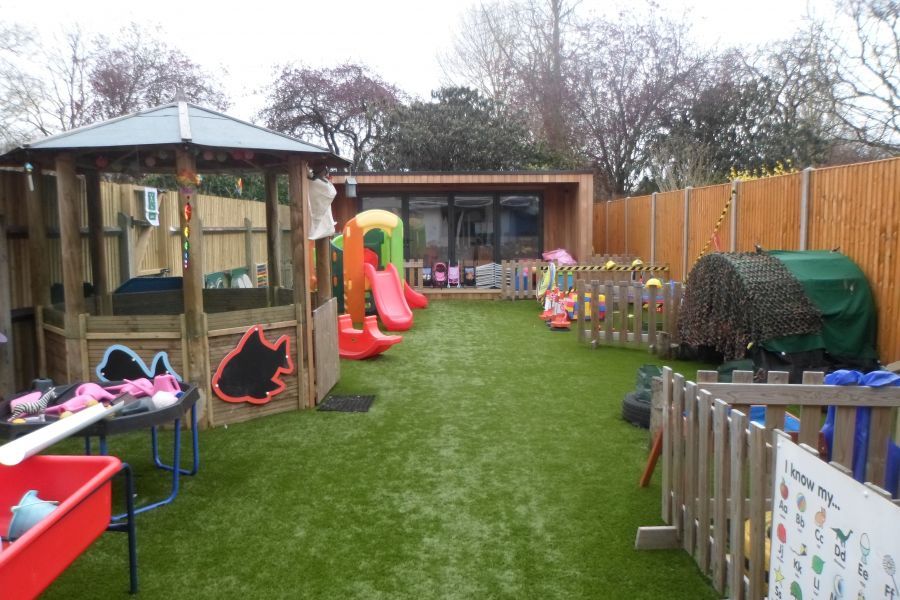 At Montys Pre-School we welcome children aged between 3 -5 years.
In Pre-School, learning is more structured than in Blue room. Activities are planned in line with the Early Years Foundation Stage Framework (EYFS). All class planning and activities are designed around the children's interests and will help develop their social skills, listening skills, self discipline, ability to work with others, independence and confidence.
We have a range of literacy and mathematical resources that will help support and enhance each child's development.
We offer a happy, safe and stimulating environment for children to play, learn, grow and develop ensuring that children will be ready and confident when the time comes for them to start the next stage of their school journey.