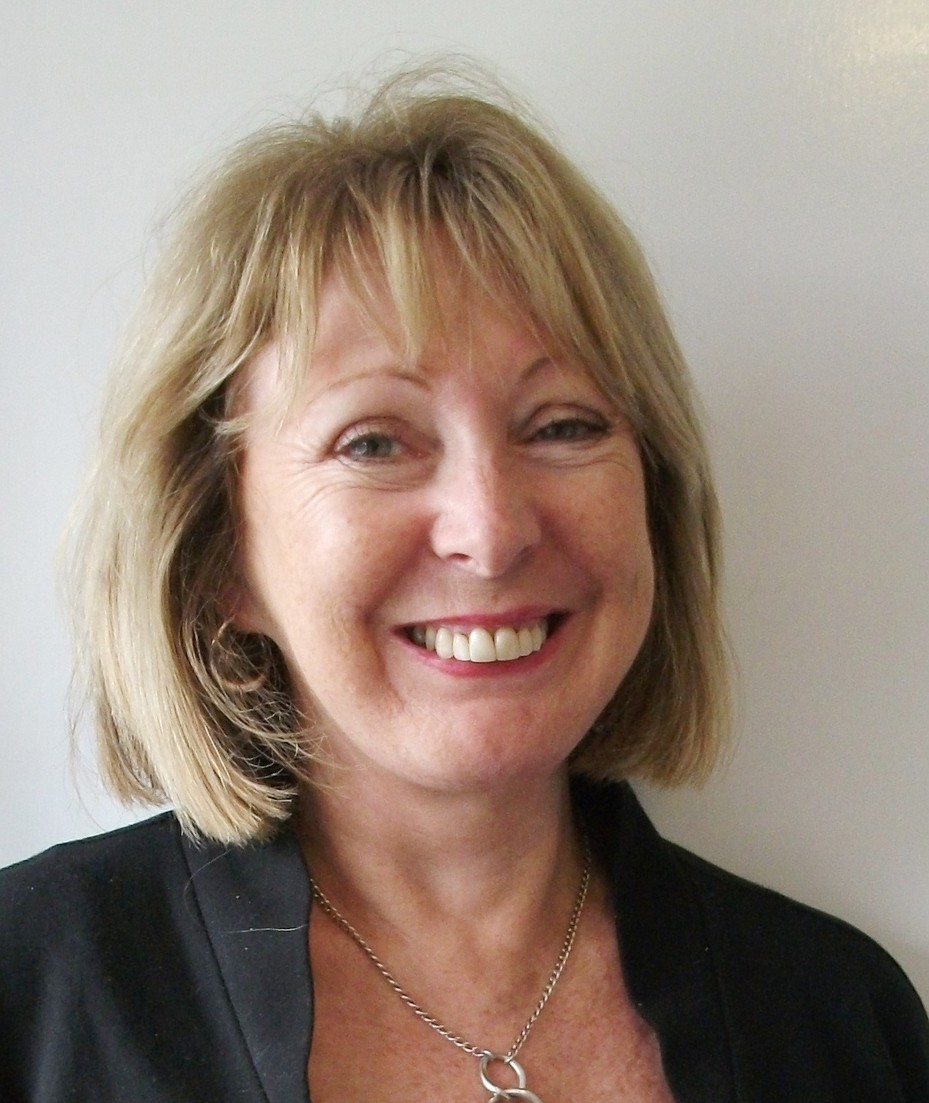 CeliaTilli Nursery Director
Choosing the right nursery for your child.
"At Montys Nursery & Pre-school in Richmond we understand that choosing the right nursery for your child is a big step; after all you are giving over the care of your little ones to someone else. The local parent grapevine will have offered all sorts of recommendations but now it's down to you.
Montys Nursery and Pre-school looks after children aged between 3 months and 5 years. Our over riding aim is to make sure that every child feels happy, safe and secure whilst developing a lively and enquiring mind at this critical stage of their development.
Please do come and visit us and let our dedicated and highly qualified staff make this time as stress free as possible. We will answer all of your questions honestly and clearly so that you can make the right choice for you and your child".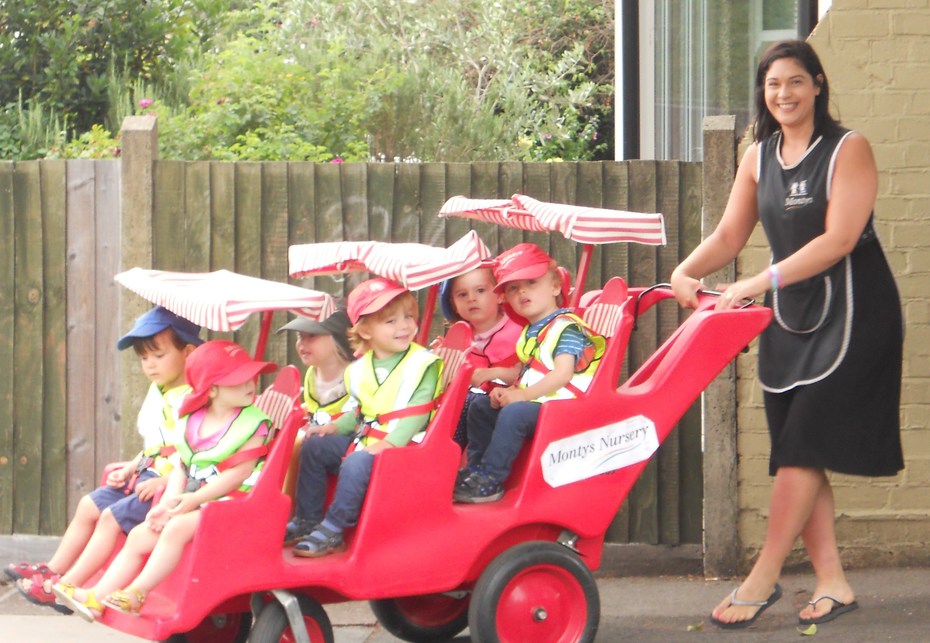 Montys Nursery, for children aged from 3 months to 5 years, runs in a house which has been converted to provide a spacious and safe environment for children, whilst retaining a cosy, at home feeling.
Our nursery offers home cooked meals using fresh organic produce whenever possible and all children have access to a secure, well equipped garden.
Please note that we have the following;
Ofsted and Richmond early years "good" rating.
Member of NDNA
GOLD ''food for life'' Soil Association certification
Full and part time sessions