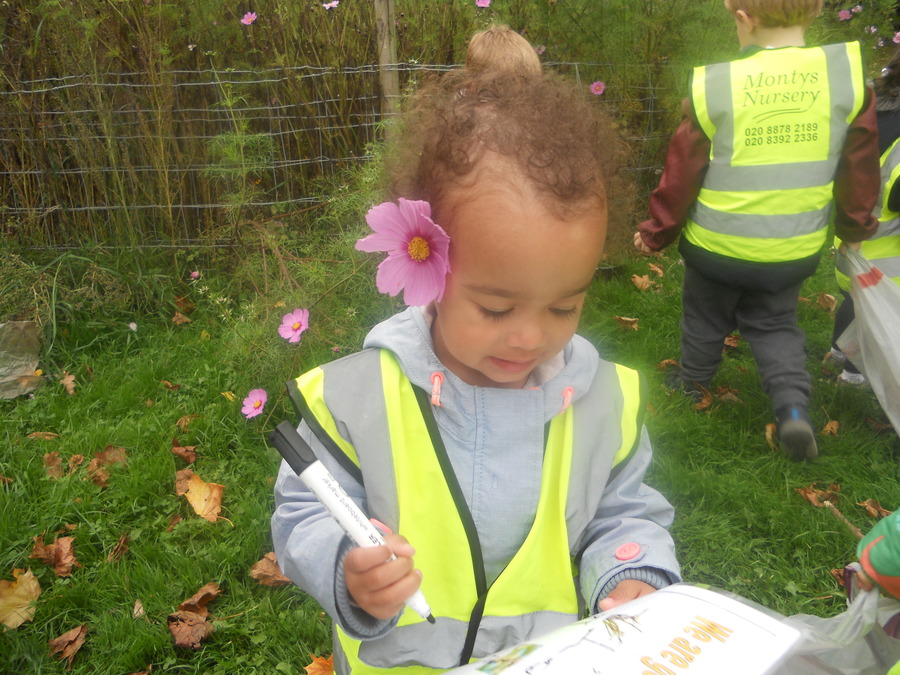 We get so many appreciative letters and emails from parents......
"Both of my children attended Montys Nursery and were cared for very well. They looked forward to going to nursery and really enjoyed being there. I felt confident going to work, knowing my children were in safe hands. Monty's was an excellent choice for my family and I would strongly recommend them"
Zohya - (6th October 2017)
"Thank you to all Monty's staff for guiding our daughter through baby to toddler to "big" girl journey and providing her with happy memories. Our daughter has grown up into a happy confident girl due to the ever so wonderful and caring practitioners at Monty's.
We will always be grateful for offering our daughter such a happy start in life"
Oana - (28th September 2017)
"Our daughter was at Monty's from the age of 18months to 4 1/2 years, going there four days a week. Throughout all that time she was always very happy indeed. She loved all the staff, and enjoyed going there every day, often wanting to go at the weekend, and being reluctant to come home! All the staff, particularly her keyworkers, were exemplary. She still speaks about the outings that she went on, including to the theatre and Pizza Express. She made lots of lovely friends, and would talk about them all the time. She also enjoyed learning at Monty's and often came home telling us about new words she had learned, or other cultures she had found out about. Most of all, she felt very safe there, and never seemed worried about going to Monty's. We were extremely happy with all staff, and never had any problems discussing any questions. In her final year at Monty's she wen to Windham's nursery school in the mornings and Monty's four afternoon a week. She was very happy doing this, and loved spending time in the preschool room in the afternoon. We would not hesitate to recommend Monty's to any parents, and are very pleased that we chose it for out daughter"
Charlotte and Paresh - (25th July 2017)
Please see further reviews on www.daynurseries.co.uk
Comments (0)
There are currently no comments.